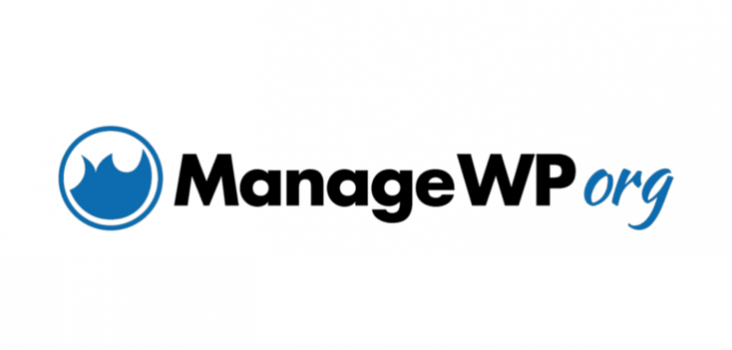 I'll admit, I was skeptical when ManageWP.org launched.
"Here's another Digg," I thought.
Do we really need another source of WordPress news? Will this just turn into a link farm? A popularity contest is the last thing WordPress needs. So I would pop in every now and again, dropping in some links and up-voting here and there. I wasn't fully engaged with it as a source, because heck, I was doing my own twist on coverage in the industry.
It even stung a few times when I would submit my content and it got flagged. I think hyper-focused WordPress developers still aren't wiling to open up to other angles of business as it relates to the WordPress ecosystem — but that's another discussion.
No worries, this is par for the course when you have a community rating system and at the end of the day, it ultimately makes it the compelling reason to be involved.
Continue Reading