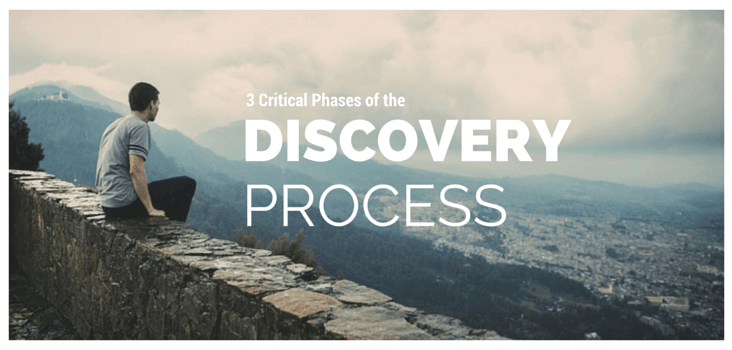 The podcast is back!
We're (finally) entering into that web design story line I've been promising you for quite some time now. I've been sitting on the entire series for the last 2 months, wrestling with ideas on how to release it.
One at a time?
In episode chunks?
Netflix style?
I've settled on doing a hybrid approach. We'll do some chunky-Netflix. In today's new episode, we uncover the 3 critical phases to the perfect discovery process. This is a complete walk-through of the Core OS process with a twist from Angie Meeker.
Continue Reading