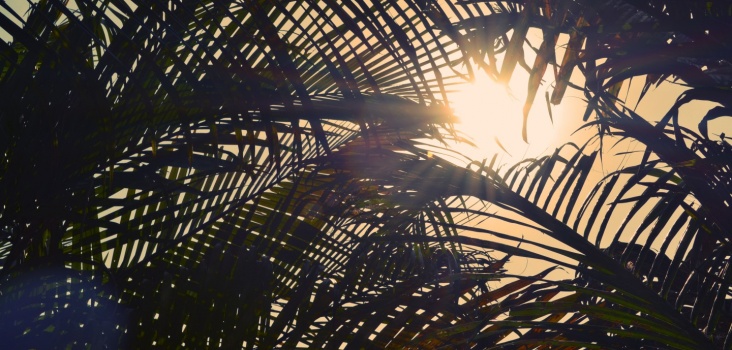 What is it about today's fad phrases that infuriate those of us exposed to this constant stream of marketing chatter?
Content marketing.
Growth hacking.
Retargetting.
Marketing automation.
Surely THIS ONE will set to vaporize like a basketball size chunk of meteor falling into Earth's atmosphere.
I get the feeling many genuine marketers shake their collective fists at these catchy —  yet marketable — phrases in distaste. Mainly because buzzwords get tossed around the boardroom as the "next best thing" hoping they could be applied as quickly as it takes to sign-up for it's respective SaaS offering.
I'd like to spend some time discussing marketing automation as it relates to our favorite publishing platform and review some of the real-world examples my team and I have recently worked on.
Continue Reading