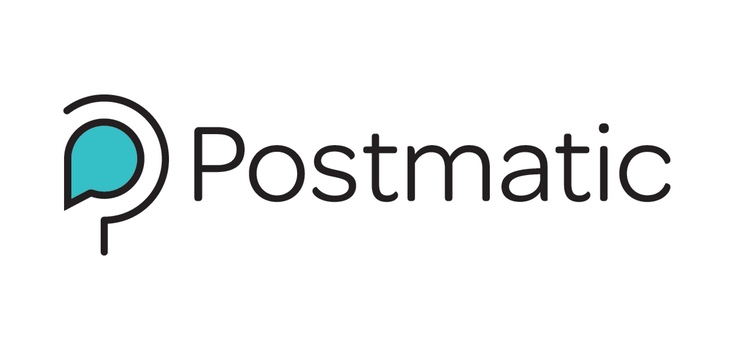 Today I'm reviewing the Postmatic plugin, a new way to deliver posts & comments to your inbox.
The plugin was created by Jason Lemieux & Dylan Kuhn to beautifully marry WordPress and Email together. I had the chance to talk to Jason about the dedication he and his team have committed to their ambitious product. After talking with him for about an hour, it was clear that this is just the beginning. 
On the outside, Postmatic looks like a way to wrangle comments in your inbox — but I think it's poised to become something much more.
Engagement, something we're all looking to increase, is the name of the game. At least for me and at least for this current iteration of the product.
Continue Reading