A podcast for the

resilient blue collar

digital business builder.
Welcome to the Matt Report!
Storytelling for the digital entrepreneur building a business without the rule books.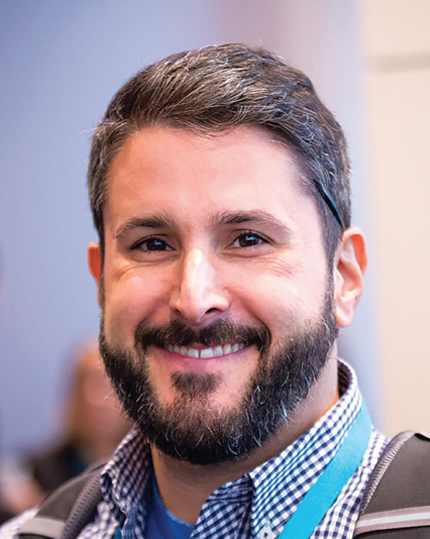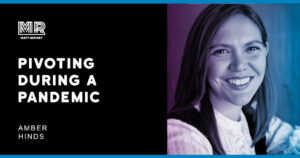 Let's say you're a services business — you know, you make websites for people and sell them at fair market value. But, every so often, you get a little jealous about all of these product people running around printing money.…
Listen To This Episode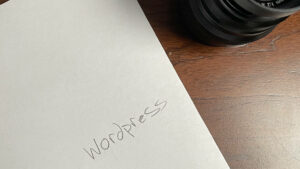 Just a quick note about today's episode: While my son's really enjoyed hearing themselves with the echo effect on when I let them play with my podcasting set up the other day, I did forget to shut it off. Today's…
Listen To This Episode
Matt's honesty is refreshing in a space that's rife with fluff. If you're looking to learn great life lessons from an entrepreneur, especially in the world of WordPress, there isn't a better option in the landscape.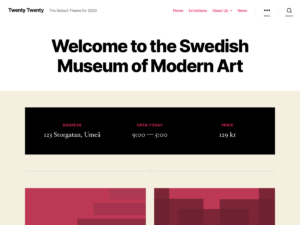 I've been a huge fan of Anders Norén's work for quite some time. Ever since the release of his Chaplin theme, I've been using it on sites like SouthCoast.fm and…
View This Post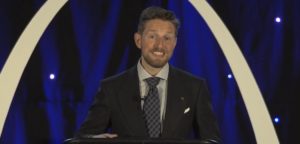 For those of you traveling back from WordCamp US or missed the live stream, here Matt Mullenweg's State of the Word 2019 talk in audio format + transcript. For cost…
View This Post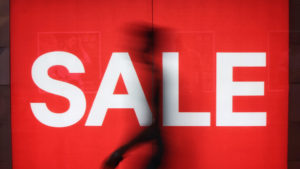 In our last episode, Keith guided us through the twisty caverns of WordPress project pricing only to find our way to the next challenge — product pricing.
View This Post