A WordPress

Podcast for Digital

Businesses.
My name is Matt, and I do a lot.
Matt Report is a place where I interview people making a living using WordPress.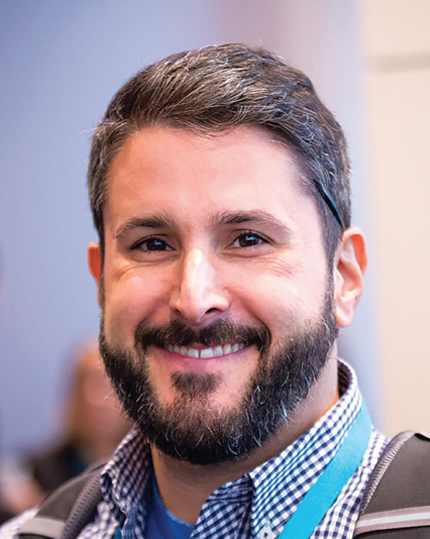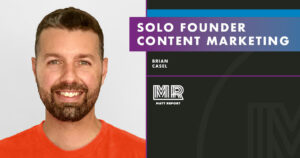 Welcome back Brian Casel, for his 5th time appearing on the show! Maybe we'll keep him away for at least another year — or until he launches another product. 🤫 Fun fact: Bootstrapped Web was the first time I was…
Listen To This Episode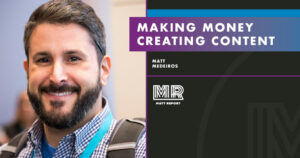 Monetizing "WordPress content" like a blog, a podcast, or a YouTube channel is tricky business. Results are rarely immediate for most creators, with the Google SERP odds being stacked against you. If you want to fast track it: You will…
Listen To This Episode
Matt's honesty is refreshing in a space that's rife with fluff. If you're looking to learn great life lessons from an entrepreneur, especially in the world of WordPress, there isn't a better option in the landscape.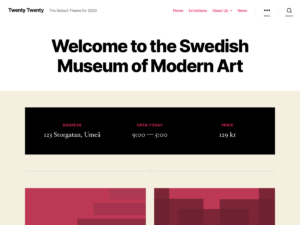 I've been a huge fan of Anders Norén's work for quite some time. Ever since the release of his Chaplin theme, I've been using it on sites like SouthCoast.fm and…
View This Post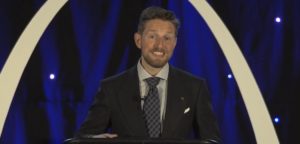 For those of you traveling back from WordCamp US or missed the live stream, here Matt Mullenweg's State of the Word 2019 talk in audio format + transcript. For cost…
View This Post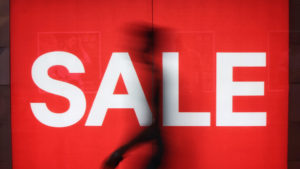 In our last episode, Keith guided us through the twisty caverns of WordPress project pricing only to find our way to the next challenge — product pricing.
View This Post