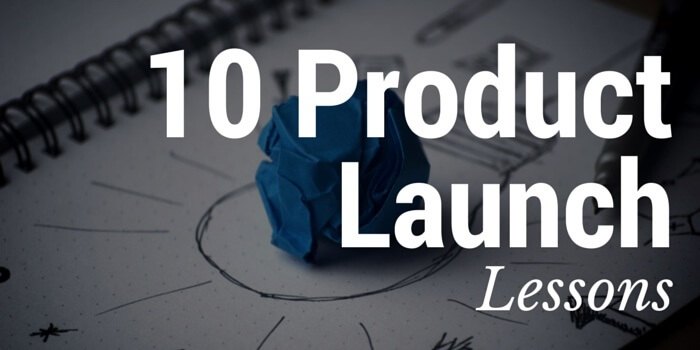 "I created a WordPress plugin and sold $4k of licenses in the 1st hour of launch."
We've heard it all before and you probably tuned into this very podcast to learn how someone went from eating ramen noodles, to living on the 4-hour work week island.
As entrepreneurs, we're not just looking for a big payday, but also to see our product adopted and loved by the masses. It's an earmark of success that drives us to do what we do. Getting mixed up in just thinking about the money, can cause unnecessary burden and stress.
But along the way, if we don't convert our failures into lessons — as my friend Cory says — we're doomed to stay trapped on the hamster wheel of launching a product business.
Today, I'd like to share with you the lessons I've learned launching one of my products, Conductor plugin.
Continue Reading