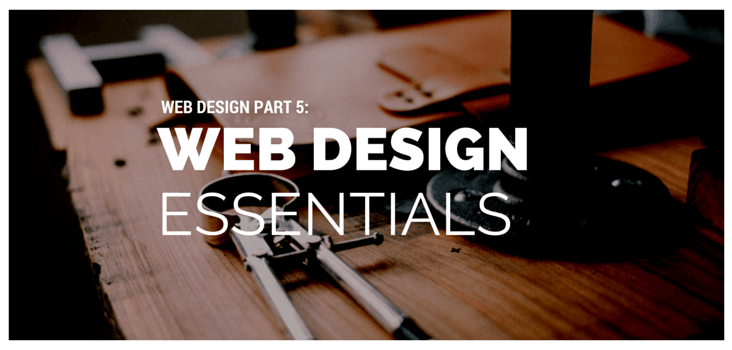 I'm a firm believer in fully understanding the essentials (or fundamentals) of any problem you're trying to solve.
For instance, you might not be a designer, but you're quoting design work for your digital business. It's imperative you understand the scope of work the design process covers and entails. This will help you formulate better proposals, articulate the pitch to your client, and work seamlessly with a design partner.
Rafal Tomal of Copyblogger Media joins us for Part 5: Web Design Essentials & Designing For A Platform.
The Matt Report Web Design Series
Continue Reading