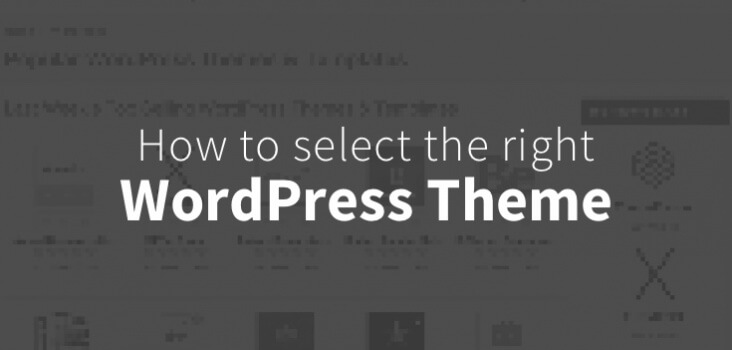 This isn't your typical how-to select a WordPress theme tutorial. Instead of comparing and contrasting features, we're comparing and contrasting the expectations of a theme buyer and a theme seller.
This article should serve as a guide for buyers to understand where they should invest their money and for sellers to ease the pain points of selling themes in ruthless marketplace.
I've been selling themes for a while now, dating back to 2007, when I sold Drupal themes for the real estate market. Slocum Themes launched in late 2009 after I started my WordPress development shop, Slocum Studio.
Since then, we've been moderately successful with themes. The first year was abysmal, but as we've progressed, created new themes, and became more known in the WordPress space — it's turned into a nice revenue stream for our overall business.
And that's exactly how we (currently) look at our theme shop — as an add-on to the overall business. We're not living off of theme sales, but we're also not struggling to stay afloat just selling them. When it comes to marketing our themes, I take a very organic approach:
Content marketing
Podcasting
YouTube channel
Free distribution via WordPress.org
This nestles in nicely with our overall mission of being a client services company & a product company.
Continue Reading