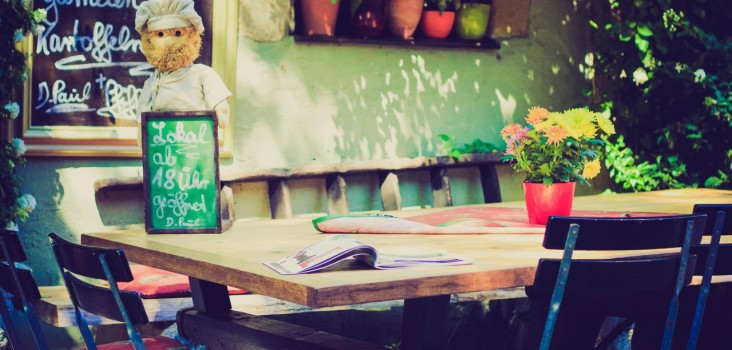 Think about the high performing companies you subscribe to and the image they portray on the web, in social media, and within your inbox.
I'm a raving fan of a company that uses a monkey as part of their brand. Can you guess who that is?
Mailchimp.
Where the name might sound foolish and playful, it's one of the smartest pieces of software I use on the web. I'm not embarrassed to refer you to their site and I know your entire experience will be a delight — then there's the product — it just works.
Do the same principles apply to the tight knit WordPress community? Let's discuss.