As I promised yesterday, here's the list of the top Matt Report episodes and interviews of 2013.
If you're just finding out about my show this will serve as a great starting point for you. I've been lucky enough to talk to some seriously smart people in the WordPress world as they allowed me to share their story with you. If you're looking to improve your WordPress business, you've come to the right place. (You might also consider joining the e-mail newsletter.)
As I move on to 2014, I hope to bring in more people from outside of WordPress in order to expand the breadth of our knowledge. As much as we love this software and the community, it is not the only factor to our success.
Happy New Year everyone, see you next year!
The 2013 Top 10 Matt Report interviews

#10 Cory Miller
Learn how Cory built a multi-million dollar WordPress business.
#9 Travis Ketchum
Learn how Travis went from selling a plugin to a SaaS business model.

#8 Syed Balkhi
Learn how Syed hustles his way to the top of the WordPress world.

#7 John Saddington
Meet John Saddington, serial entrepreneur & creator of Pressgram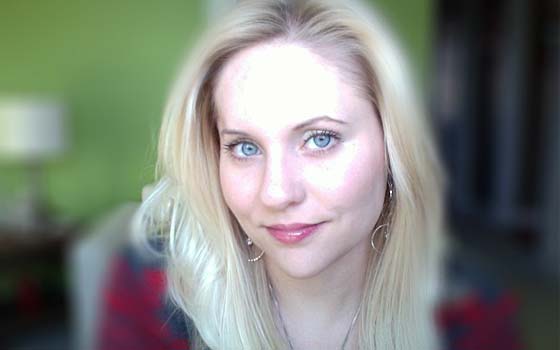 #6 Amber Weinberg
Learn how Amber became a professional WordPress developer.

#5 Brian Casel
Learn how Brian launched a niche restaurant SaaS business using WordPress.

#4 Trent Lapinski
Learn how Trent grew CyberChimps to nearly 30k in monthly revenue.

#3 Bill Erickson
Learn how Bill systematizes his WordPress business for growth and stability.

#2 Jose Caballer
Learn how Jose sells six-figure web projects.

#1 Pippin Williamson
Learn how Pippin grew from a single plugin, to one of the most popular plugin marketplaces on the web.