Blogging 101: How long does SEO take to work?
Listen to The Matt Report
Join The Matt Report community of listeners using your favorite podcast listening apps.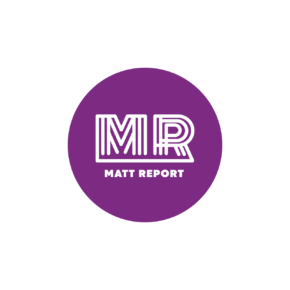 Join the premiere Slack community covering WordPress news
Support independent content like the Matt Report for as little as $5. Join the annual membership for $79.